Shabu Shabu. Raised in a stress free environment, with the freedom to roam and play outside, our free-range pork from Wick's Manor boasts a superior depth of flavor that is unrivaled. Shabu-shabu pork is sliced thin (1mm), and typically served with a hotpot meal as you only need to cook it for 5-10 seconds. Alternatively, you can choose to serve up cooked slices of pork shabu-shabu on top of a bed of salad for a simple and quick meal that is also light on your stomach. 250g. Frozen.
About the producer
Wicks Manor, England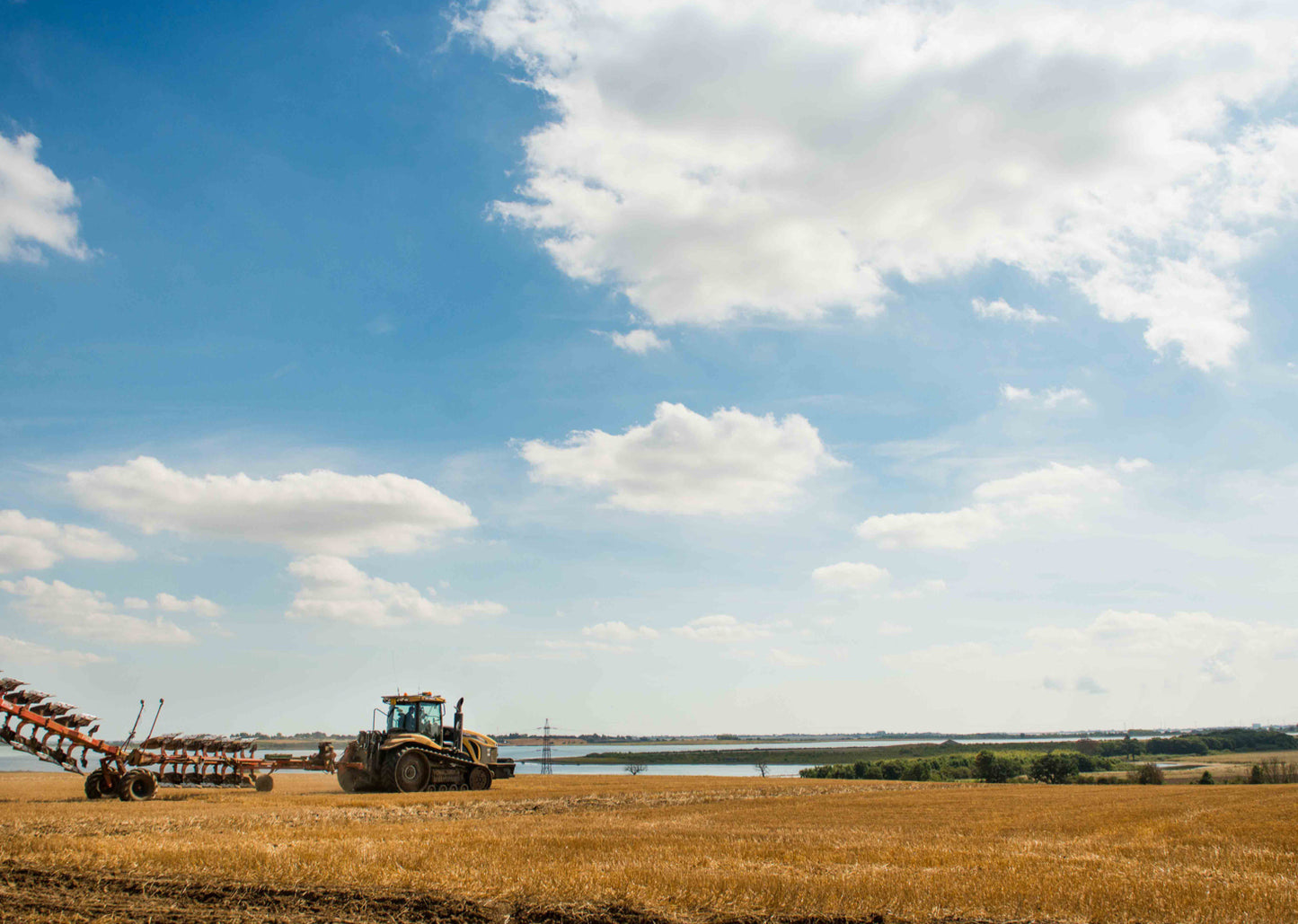 Wicks Manor, a family farm in Essex, England, has 50+ years experience raising pigs. I love visiting and seeing piglets playing in large straw pens, giving mum outside space for a break. The pigs mature naturally, with home grown nutritional feed free of nasties and plenty of clean water. Sheltered from nature's harsher elements, but with room to roam and play outside, the piglets' quality of life is carefully managed. This care ensures Wicks Manor products develop a beautiful depth of flavour.