Codfish. Ribaldo are found around New Zealand and southern Australia. They are more common around the South Island of New Zealand at depths between 300 and 700 metres. 
Ribaldo has a soft, moist flesh with a mild flavour and medium oil content. It is suitable for cooking in many ways including baked, fried, poached, steamed and grilled. 350g, 1 fillet per pack. Skinless and Boneless. Frozen.

Note: While our supplier has tried to remove all bones, please be careful just in case they've missed one.
This snow-white meat fish is excellent for grilling and baking. However, because of its oil content, it is unsuitable for frying.
About the producer
Solander Fish, New Zealand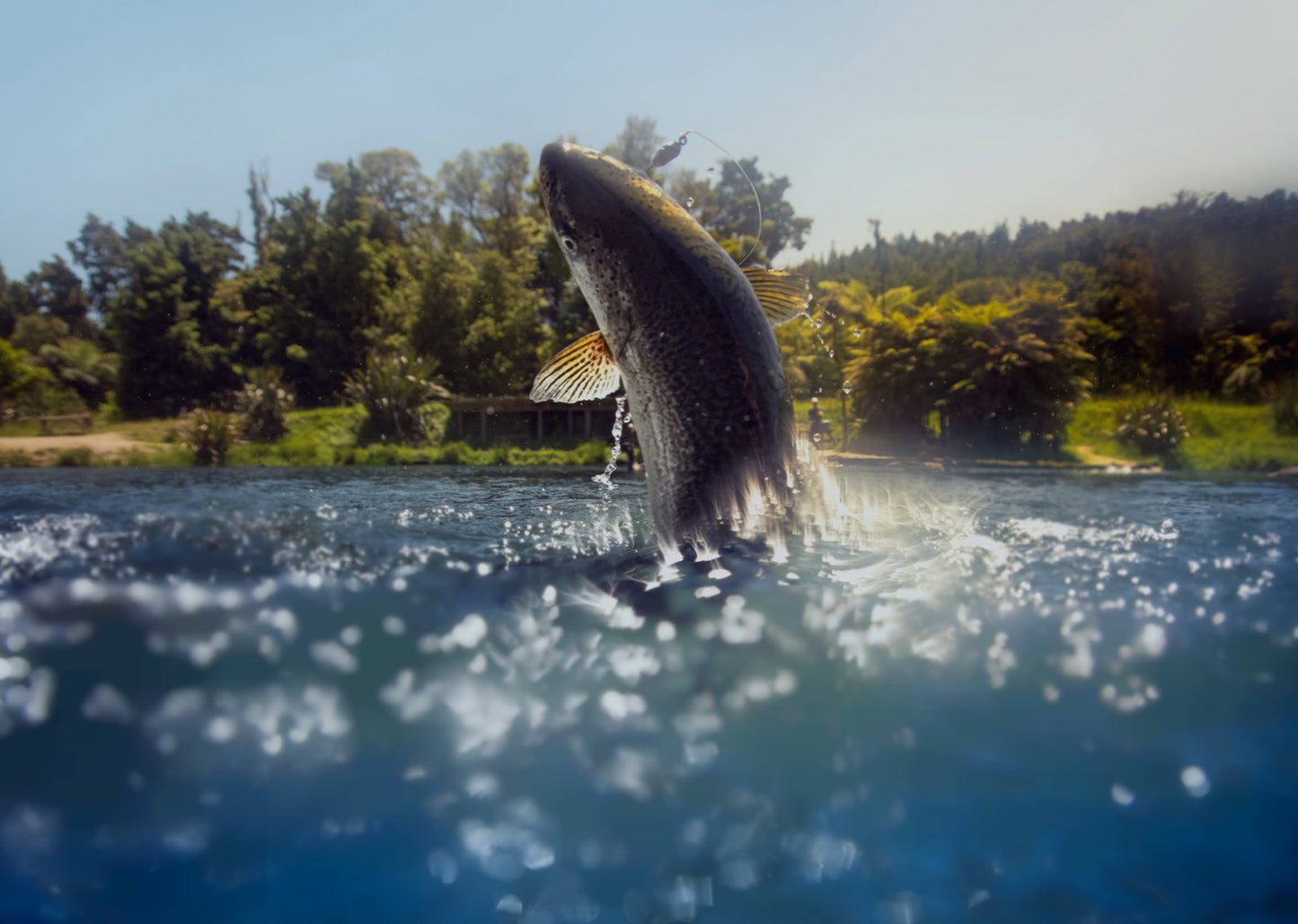 Solander is a family business from Nelson on New Zealand's stunning South Island, expertly sourcing stunning wild-caught white fish. During my visit I witnessed first-hand the care and consideration they put into quality control, fishing processes and sustainability. Solander's community of local New Zealand fishermen use only circle hooks and the longline fishing method, commercial fishing's most environmentally sound model. This causes no damage to the seabed or marine ecosystems. Our range is hand-filleted, packaged then blast frozen to ensure optimal freshness and taste. Marine Stewardship Council certified, Solander are experts in sourcing New Zealand's best white fish for our pleasure.