This product is currently sold out and is expected to be restocked on 24-Aug.
Sausage Rolls. A classic pairing of lightly seasoned Wicks Manor sausage meat and buttery puff pastry, this is a a definite crowd pleaser. These are lovingly handmade by our own chefs with premium ingredients and no nasties. Perfect for a snack or a quick meal, it is simply a treat to have!

Available in packs of 2 or 6. Frozen.
Bake in oven at 170 degrees for 20 min from frozen.
Wicks Manor Old English Sausage Meat, butter, salt, flour.
Allergen Advice: Made in a kitchen where tree nuts, peanuts and eggs are also handled.
These sausage rolls are blast frozen immediately after preparation, nature's way of preserving freshness.
Contains: Cereals Containing Gluten, Milk
About the producer
Sasha's Fine Foods - Our Very Own Meals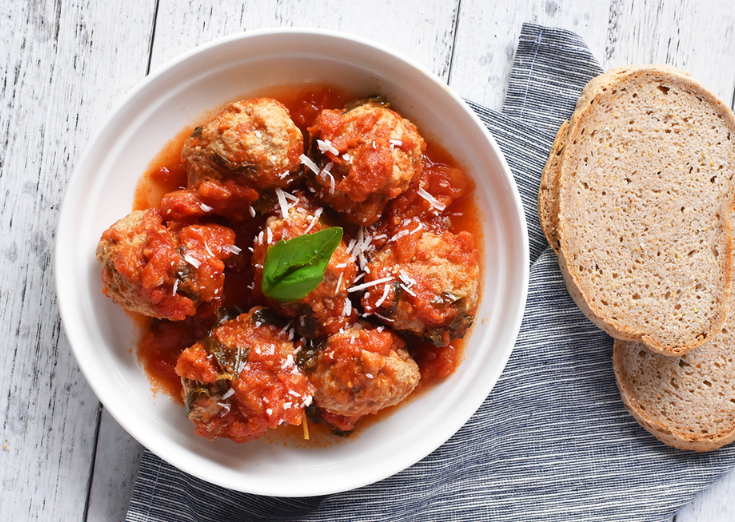 Our Very Own Meals are my way to make your day a little less stressful, ensuring families across Singapore can enjoy healthy, additive-free meals based on our range of meat and seafood. I work with wonderful chefs who understand my focus on creating delicious home-made food that brings a sense of comfort and quality to my busy customers' lives. No E numbers or preservatives, just high quality meals, frozen to capture the freshness and wonderful taste of our fantastic ingredients.