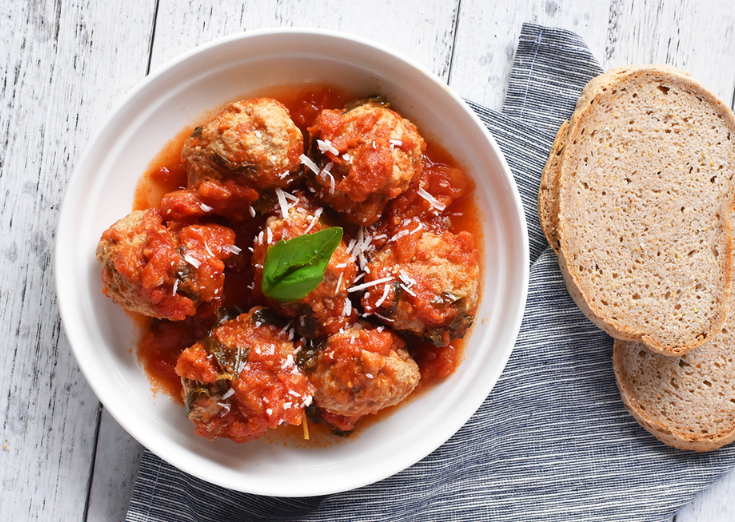 Our Very Own Meals are my way to make your day a little less stressful, ensuring families across Singapore can enjoy healthy, additive-free meals based on our range of meat and seafood. I work with wonderful chefs who understand my focus on creating delicious home-made food that brings a sense of comfort and quality to my busy customers' lives. No E numbers or preservatives, just high quality meals, frozen to capture the freshness and wonderful taste of our fantastic ingredients.
My concept is to bring you meals that have been prepared in the way you would cook at home, using ingredients that you might have in your own kitchens, topped off with nature's way of preserving - freezing - rather than adding E numbers and preservatives. Our Chefs uses only meat and fish that I imported, adding top quality vegetables, cheeses and seasonings that are all additive free. The results are a range of delicious, homely lunches and dinners that have become firm favourites.
Our Very Own range has expanded over the years to include Soups and Pies, made using our meat plus vegetables sourced from top quality farms in Australia and Holland whose extremely strict regulations on the use of pesticides mean you can be rest assured that these vegetables come with no nasties.