Hake Fish Fillets. White fish fillets sourced from the South West of United Kingdom, these wild caught hake fillets are of top quality. They are fully traceable and sustainably caught, preserving the delicate flavor profile that is a unique characteristic of any white fish. Hake can be prepared in many ways because it boasts a firm, meaty texture that is perfect for grilling or pan-frying. It is an excellent all-round white fish because of its firm yet sweet taste.
Skin on, 2 x 150g fillets per pack, frozen.
Note: While our supplier has tried to remove all bones, please be careful just in case they've missed any.
I've collected a number of fantastic recipes which I hope you will enjoy. Please click
here
to view the recipes.
About the producer
Ocean Fish, England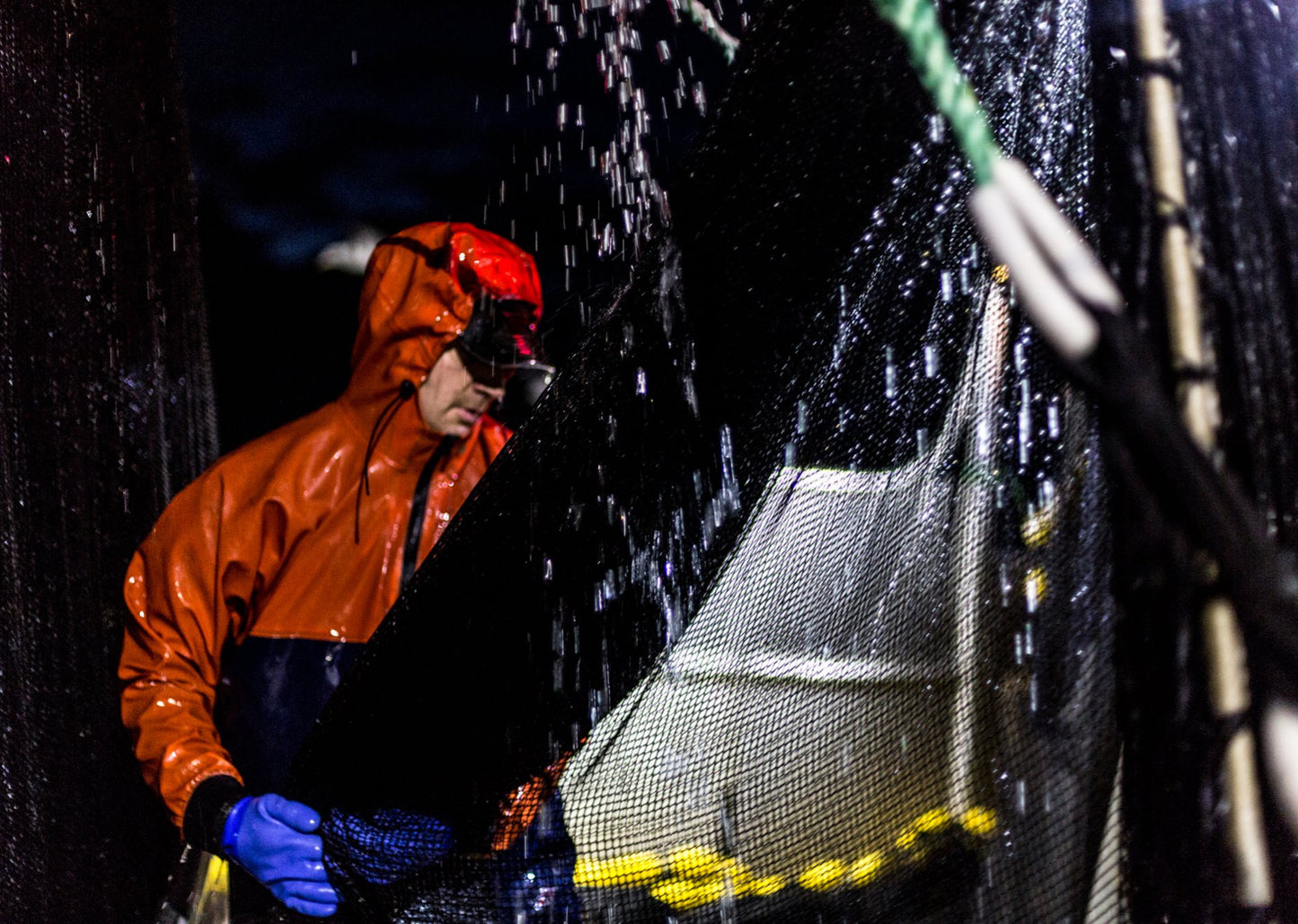 On a beautifully sunny Cornish morning, I met Ocean Fish owners, the Lakeman family, at Mevagissey Port, their home for over 400 years in England's deepest Southwest. Family owned since 1740, the 7th generation team pride themselves on supplying the finest Atlantic fresh and frozen fish, including our seabass, whiting, monkfish medallions and scallops. Every morning, our suppliers at Ocean Fish join the bidding frenzy at a live fish auction in this remote fishing village to secure this amazing, sustainably sourced fish. Certified by the Marine Stewardship Council, they truly epitomise the preservation of our ocean's natural resources.