English Gammon Ham. These plump, succulent gammon joints are cured in brine, and smoked with an aromatic blend of oak and beech wood chips for a wonderful, full, meaty flavour. As a result of the curing process, the meat can taste slightly salty. Uncooked. 800-1200g. Frozen. 

This product is cured and smoked and requires further cooking (refer to Serving Suggestion tab to the right). Think of the gammon as a large piece of utterly delicious bacon!
Pork (84%), Water, Salt, Stabilisers (triphosphates), Preservatives (sodium nitrite, potassium nitrate), Antioxidant (sodium ascorbate), dextrose
Cooking: a gammon joint can be cooked by boiling or a combination of boiling and baking.
Boiling: Place the gammon in a pan and cover with cold water, add cloves and a bay leaf. Bring the water to the boil, when the water boils, reduce the heat, cover and simmer for 20 minutes per 450g plus 20 minutes (or until thoroughly cooked).
Boiling and Baking: Boil as above for half the cooking time, drain the joint and wrap it well in foil and place in a roasting tin. Bake for the remainder of the cooking time in a preheated oven at 180°C, gas mark 4 until thoroughly cooked.
About the producer
Wicks Manor, England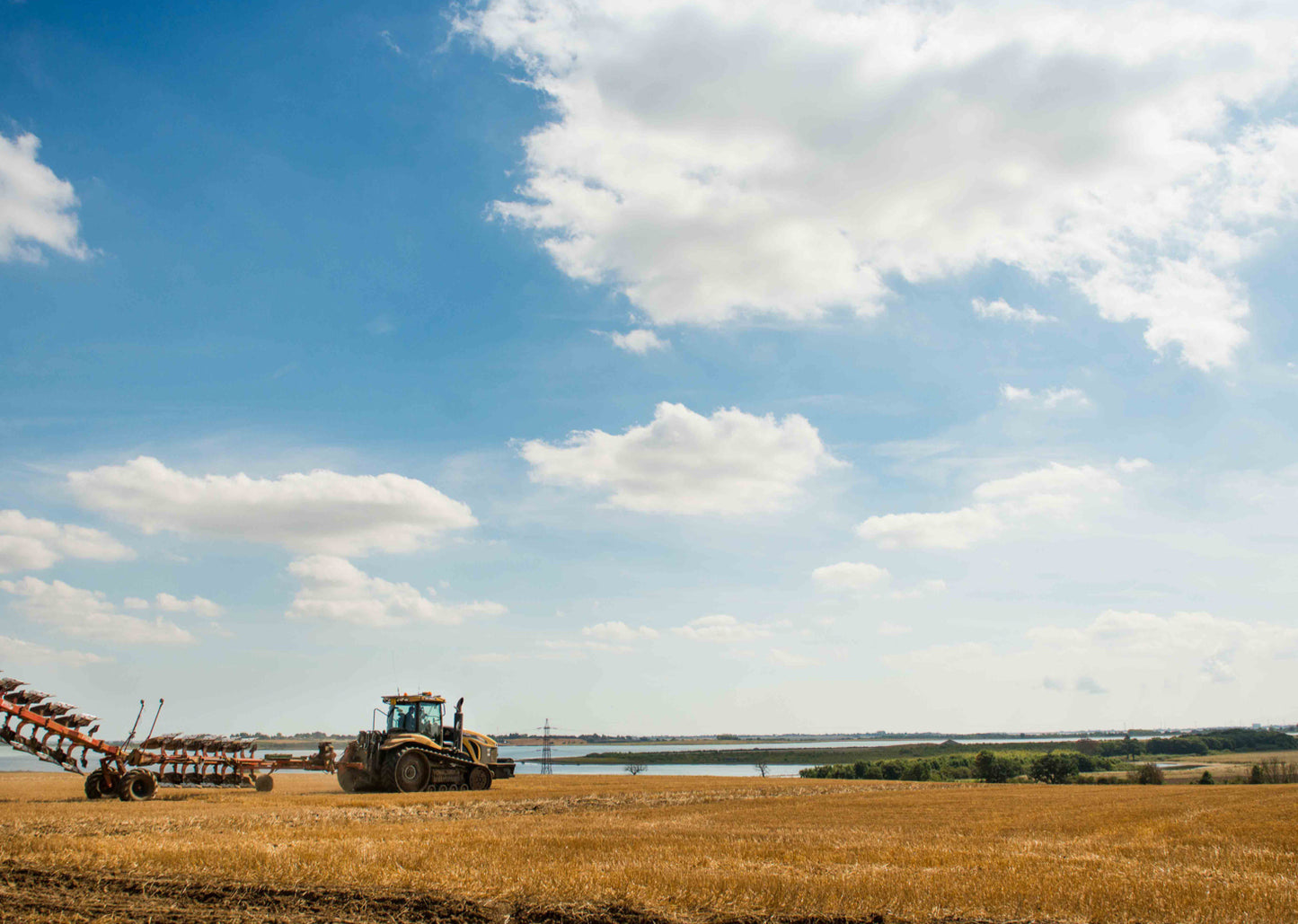 Wicks Manor, a family farm in Essex, England, has 50+ years experience raising pigs. I love visiting and seeing piglets playing in large straw pens, giving mum outside space for a break. The pigs mature naturally, with home grown nutritional feed free of nasties and plenty of clean water. Sheltered from nature's harsher elements, but with room to roam and play outside, the piglets' quality of life is carefully managed. This care ensures Wicks Manor products develop a beautiful depth of flavour.