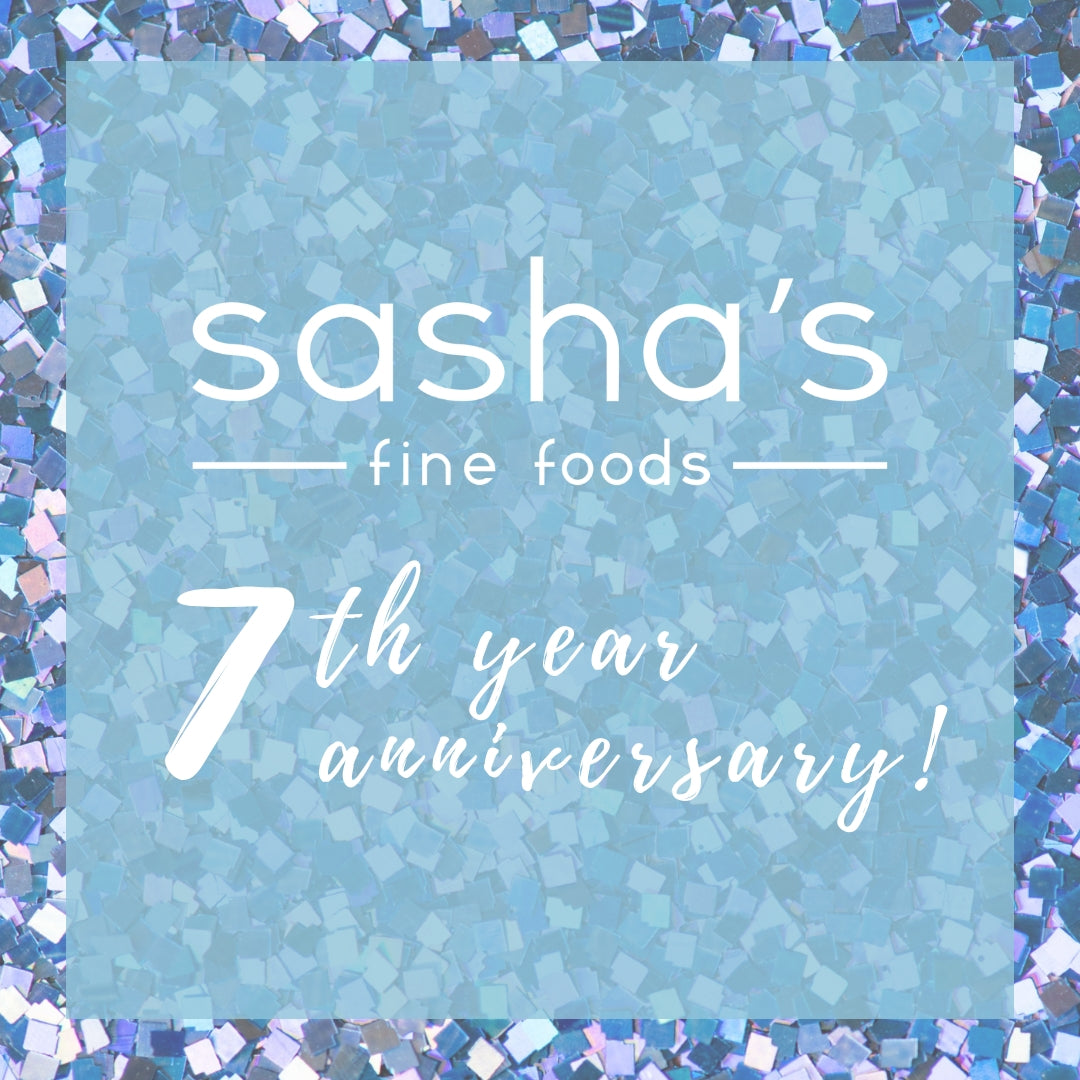 It is hard to believe that 7 years ago, from a modest office in Tiong Bahru, Sasha's Fine Foods (although it was then The Barbie Girls) officially opened for business. Within weeks of that first day, I found myself personally managing a fast-developing business, dashing to make airport collections of stock, packaging fresh products each night and darting around the island in my trusty people carrier packed to the roof with coolers every Friday to make the once-weekly customer deliveries. Roll on 7 years and Sasha's Fine Foods has evolved into a business I could previously only dream of.      
Today I am blessed with an amazing team, some of whom have been with me on this journey since almost the beginning. I am lucky enough to have found some incredible suppliers around the world, people who I genuinely love working with. They care deeply about the work they are doing, bringing us healthy, clean products that are as close to their natural state as possible. By supporting Sasha's Fine Foods you are supporting these people - their families, their communities and their heritage.
Most importantly, I am very grateful to our expanding base of fabulous customers who give me my purpose every day and I would like to thank you all, from the bottom of my heart, for your loyalty and support.