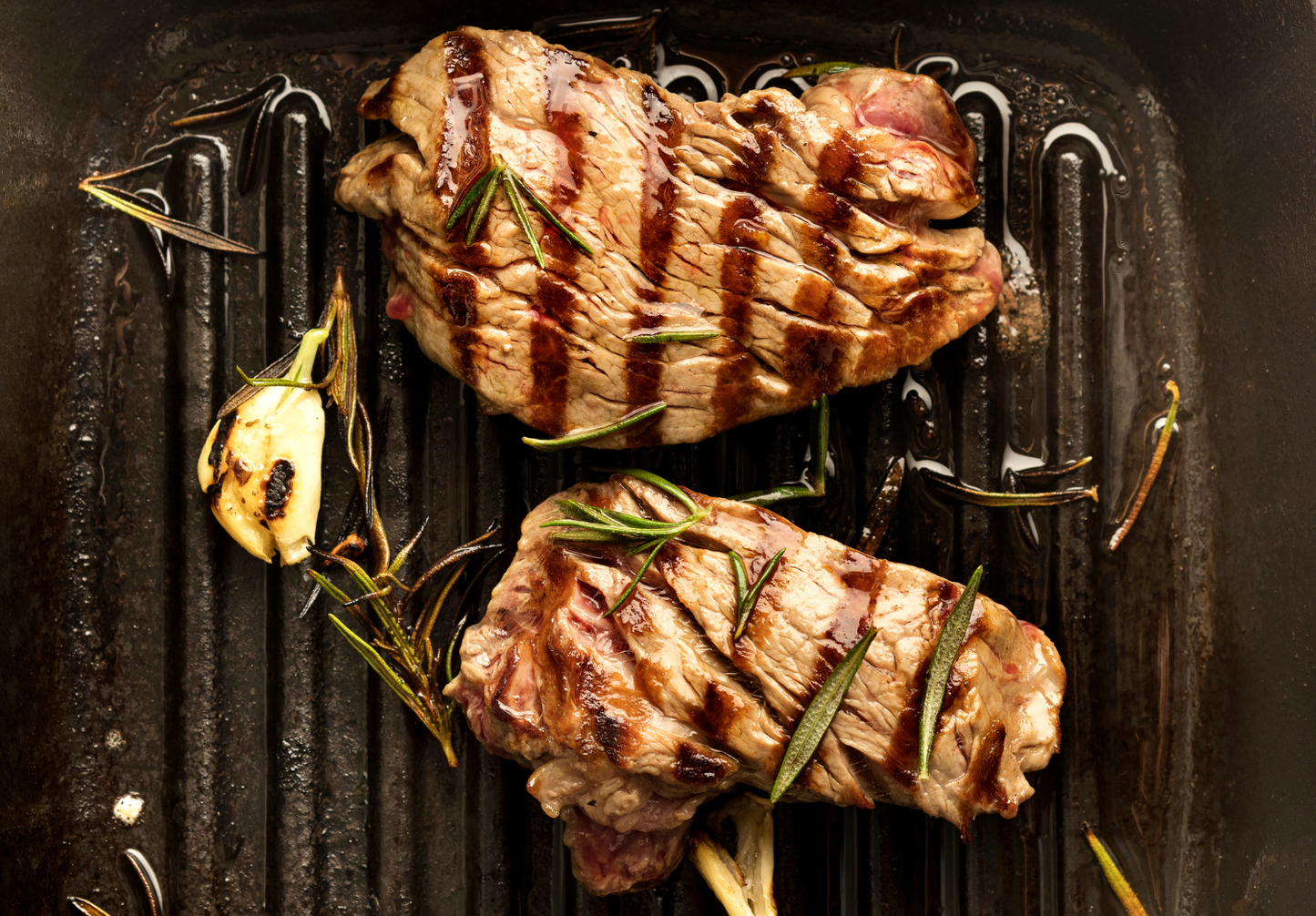 Not many people know that lamb was the first product I ever sold in Singapore, way back in 2011 when I launched my first website. To this day, it remains a top seller!
Lamb is rich in high-quality protein, and a great source of iron, zinc and vitamins B2, B3, B5 and B12. It also has more omega 3 fatty acids gram for gram than beef, so it makes for a great meat option.

Buy Lamb from a Trusted Source

It is critical to know where your lamb comes from. This is not just the country, but which farm, how the farmer has treated his flock, and what has (and more importantly has not) been used to speed up nature.

I would always recommend buying from a retailer you have heard of, and only free-range or organic. This will mean the lamb will likely have been born and reared outdoors, in small numbers, and can forage naturally.

I believe we have the best lamb in Singapore. We have a wide range of beautiful New Zealand lamb a small selection of exclusive Rhug Estate organic lamb from Wales. Naturally, you will find no nasties in either.


Order the Best Lamb in Singapore Now

So why not give it a try? Remember you can have the best fresh lamb in Singapore delivered for dinner if you order before 3pm!